The one good advantage for casement aircon is they can install in locations that are hard to access. If 1 of your bedroom is located far away from the AC ledge and the pipe and drain routing would have to "fly" across the living room to reach the aircon ledge, you can consider purchasing the casement aircon unit to cool down that room.
However, Window Aircon are becoming rarer these days, they use to be popular back in the days for cheap and easy installation. They have their pros and cons comparing to the standard aircon in the market. Let us quickly look at these points.
Pros
Low Capital cost
Easy to install
No floor space needed
Flexibility to install in locations that are hard to access
Cons
Not Energy Efficient, consume electricity up to 2.7 times more
Super Noisy
Aesthetically not pleasing
Lets take a look at the the available window / casement aircon in the market that still can be found in the NEA registered database goods. Please note that these are subject to availability from the suppliers and aircon contractors.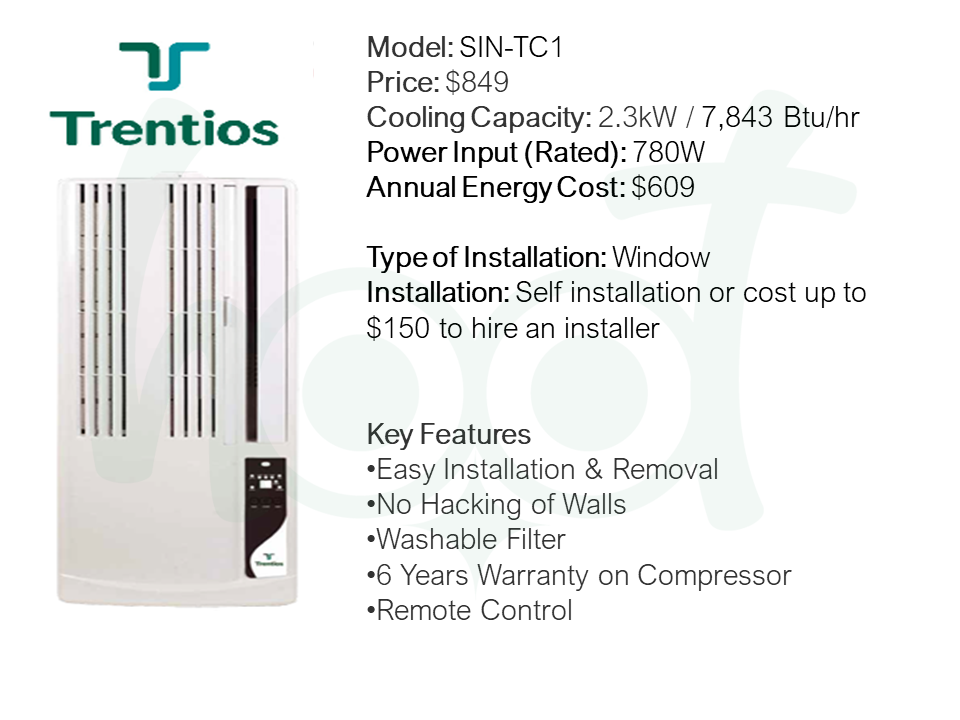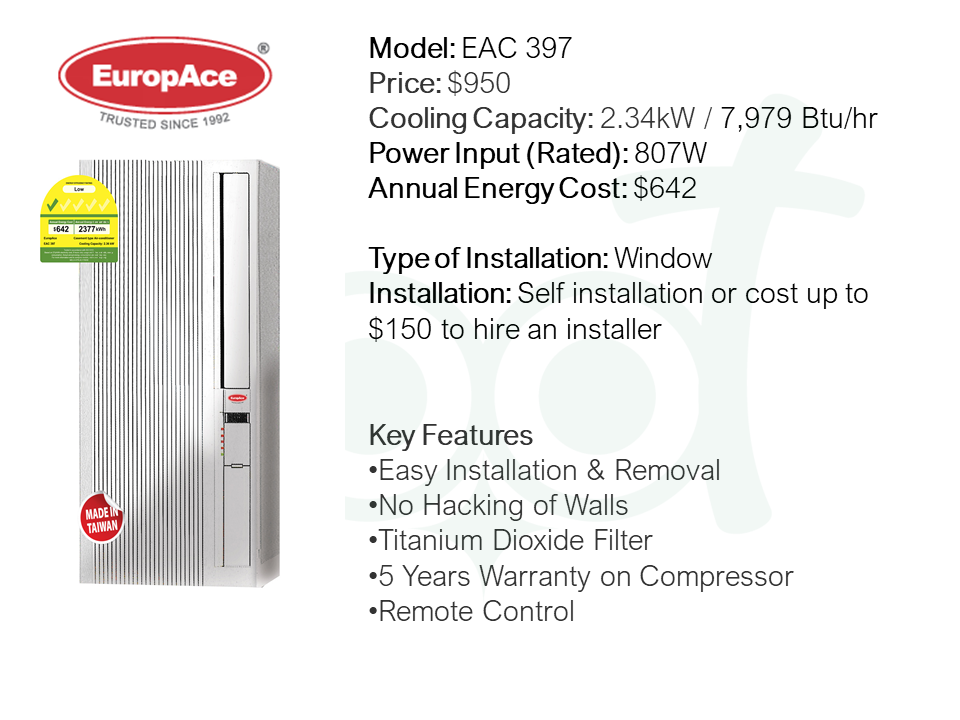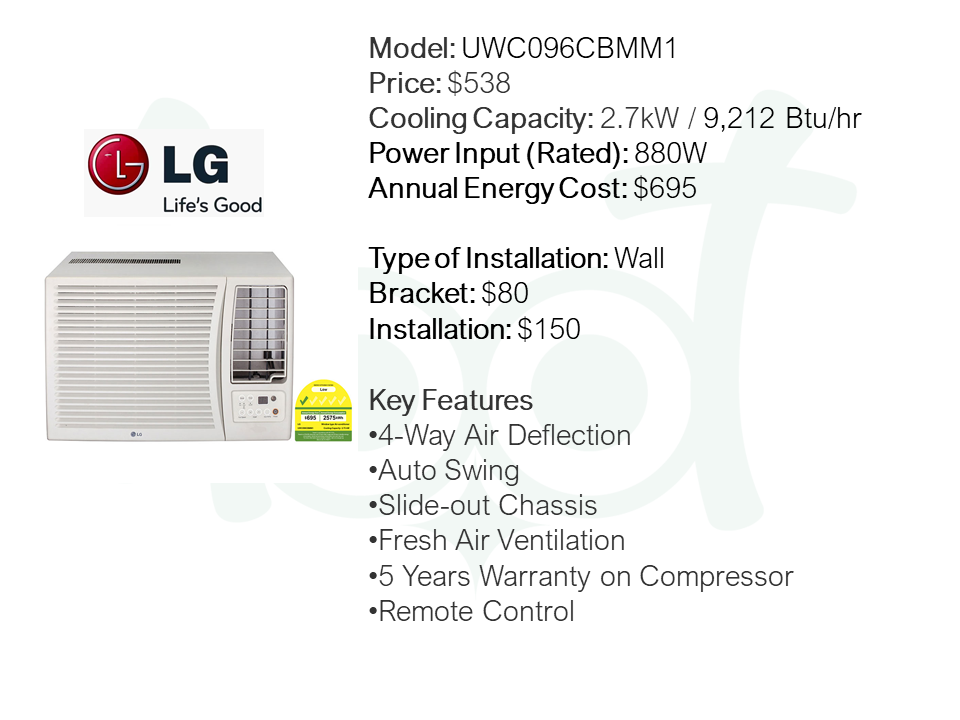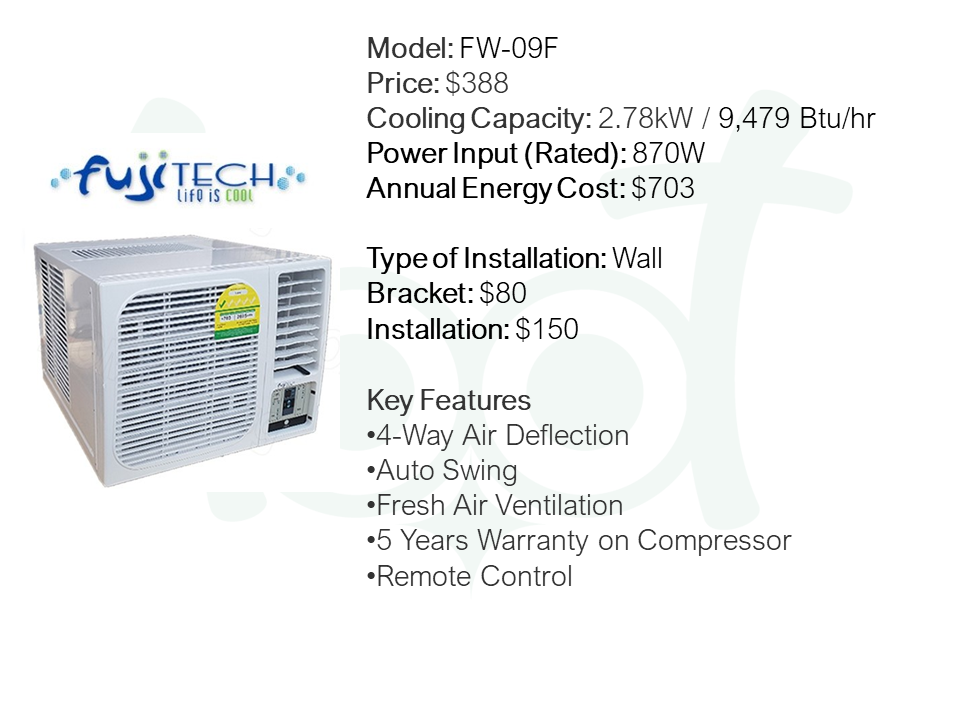 Each of the casement aircon has their pros and cons, however one should consider the standard wall mounted split unit for installation in your own home. The cost of energy bill in the long run is much better.  That's all for today guys, Need help or have more questions about your aircon at home or anything else you would like us to share with you, do comment down below or contact us at 88313001! Cheers!