How to retrieve Error Code for your various Aircon Unit Model – A Complete Tutorial
It is frustrating when your AC breakdowns and you do not what to do. You call your aircon contractor and you tell them to come and repair your Aircon. But DO YOU KNOW that by checking your error code provided by the manufacture, you will save TIME and MONEY. You will save money indirectly because you will know that the contractor you engage is trying to con you from the repairs work and You will save time because they might bring along the correct spare part for repair so they do not need to come down for a 2nd trip.
Every manufacturer of their Air-conditioning Unit has different ways of retrieving their error code, i have compile a list of video/download for different brands, All tutorial will help you to retrieve and diagnose the fault code error from the Indoor unit and this is suitable for Self Diagnosis because you will not need to access the error code from your outdoor unit.
---
Mitsubishi Electric Air-Conditioning Unit
---
DAIKIN Air-Conditioning Unit
Daikin Retrieving Error Code
Daikin Diagnosing Error Code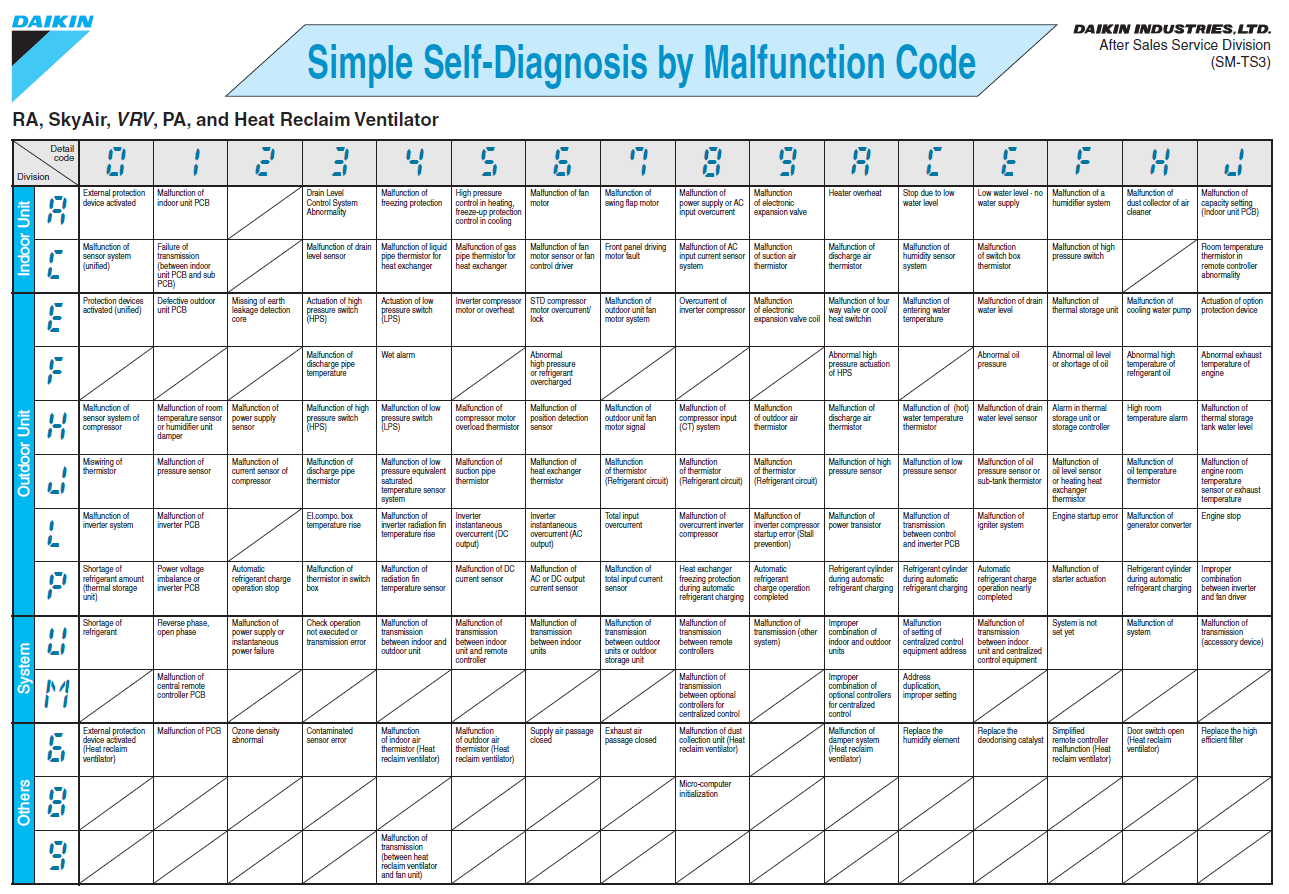 ---
MITSUBISHI HEAVY INDUSTRIES Air-Conditioning Unit
Mitsubishi Heavy Industries – Retrieving Error Code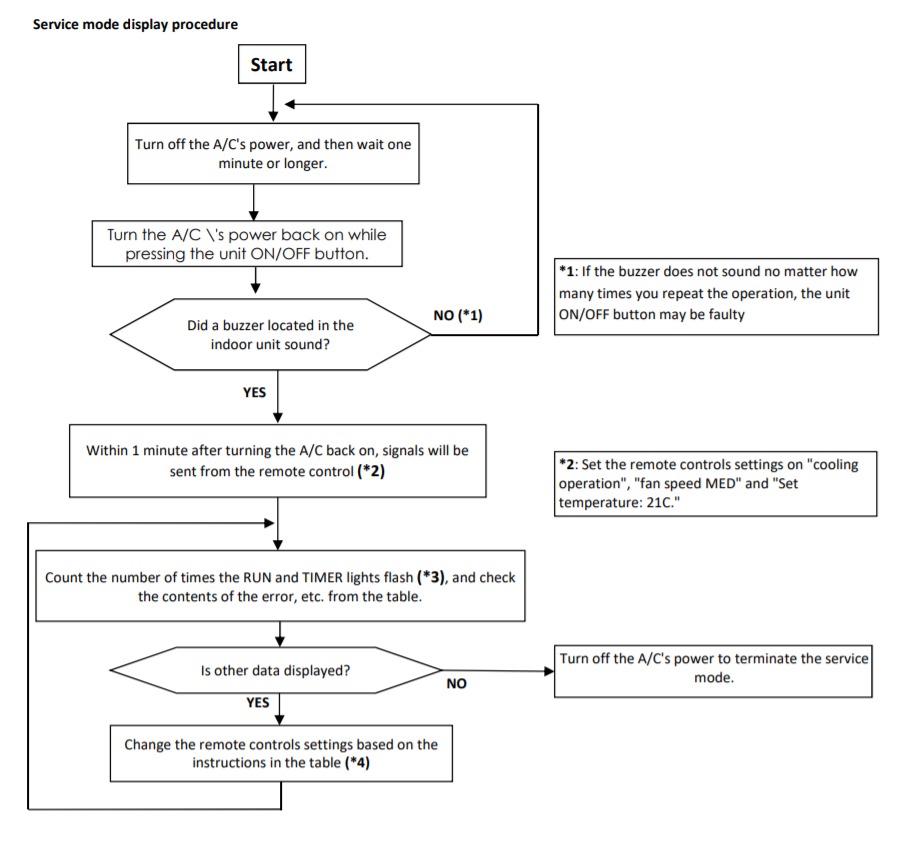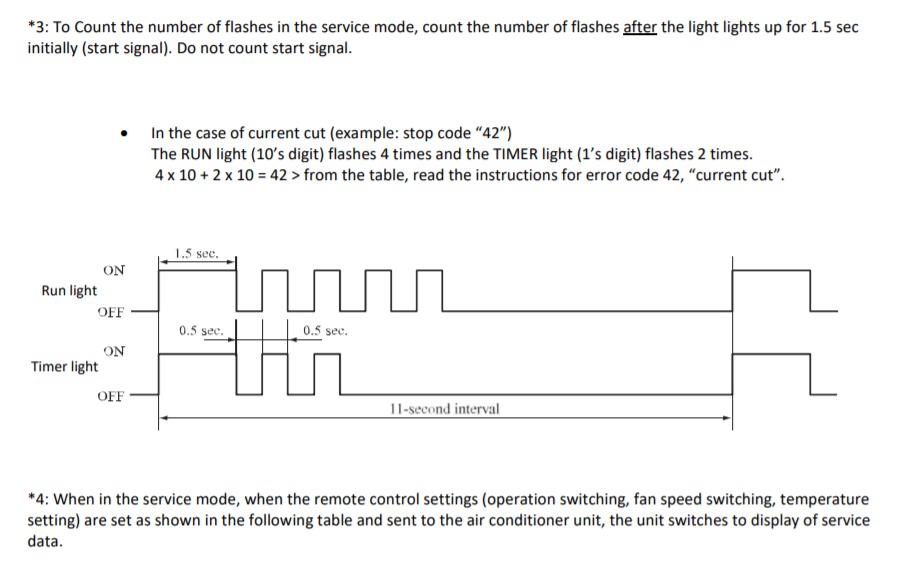 Mitsubishi Heavy Industries – Diagnosing Error Code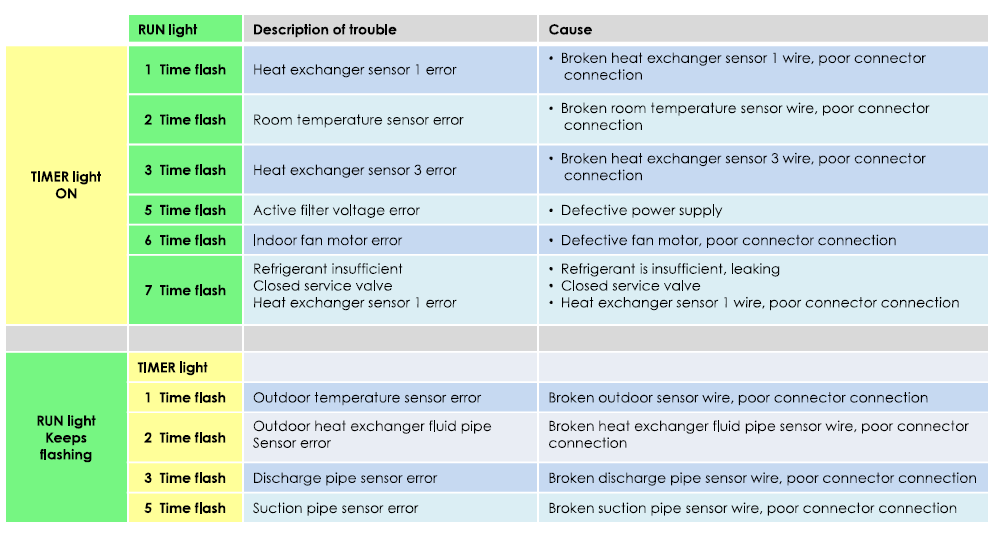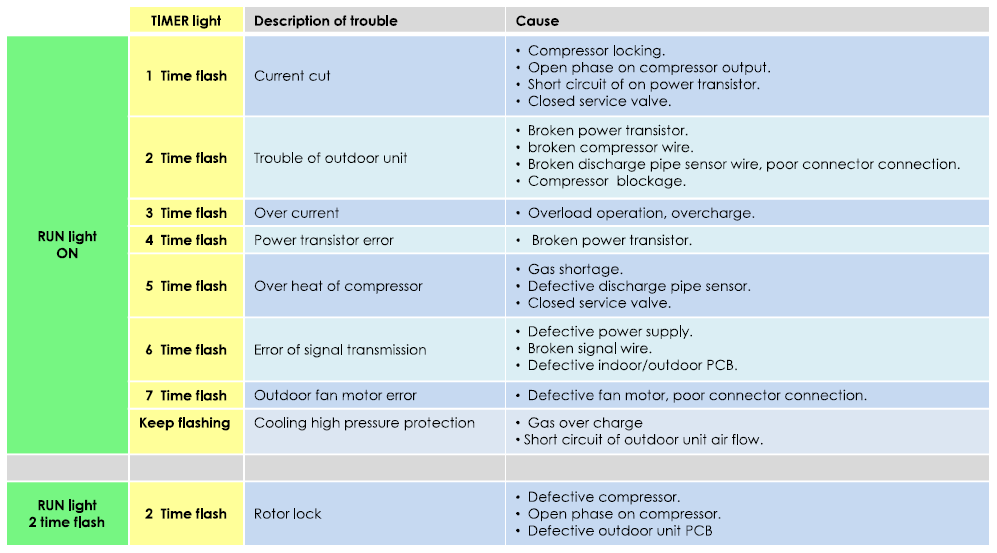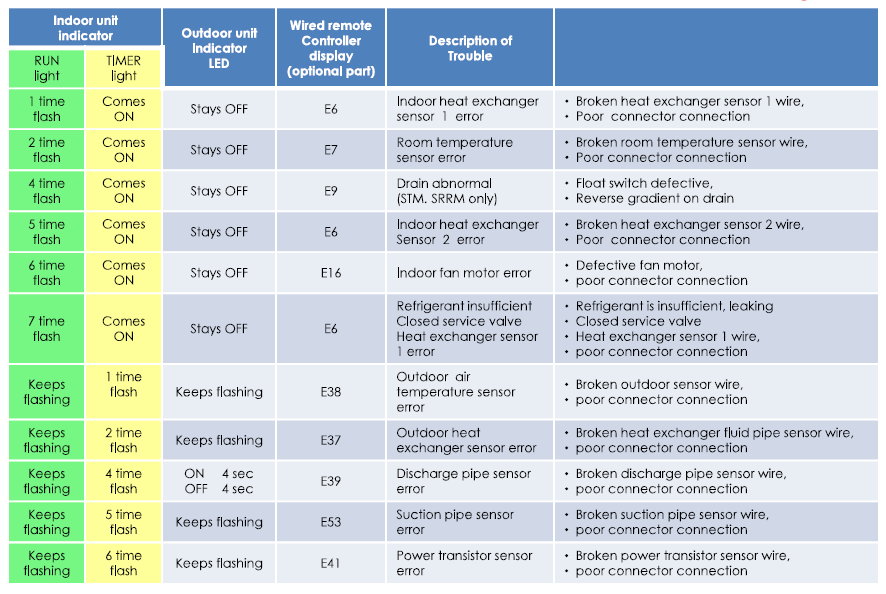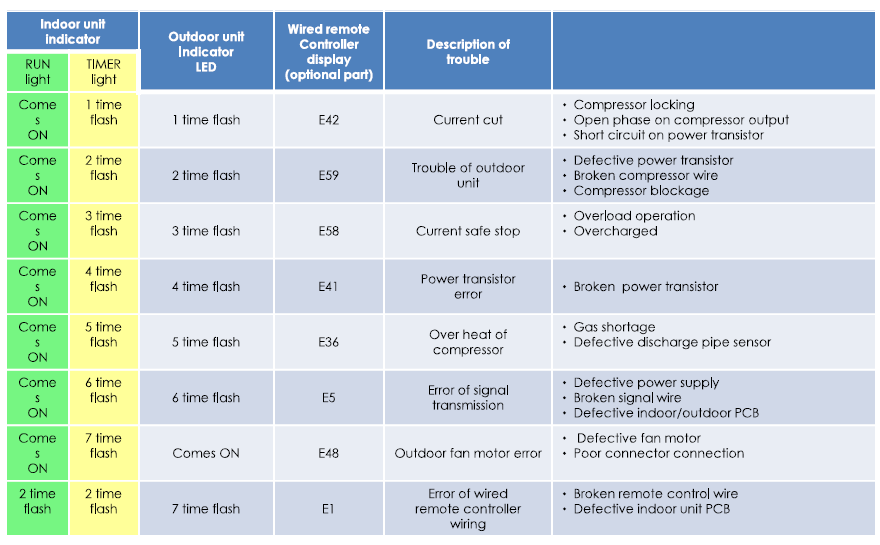 ---
PANASONIC Air-Conditioning Unit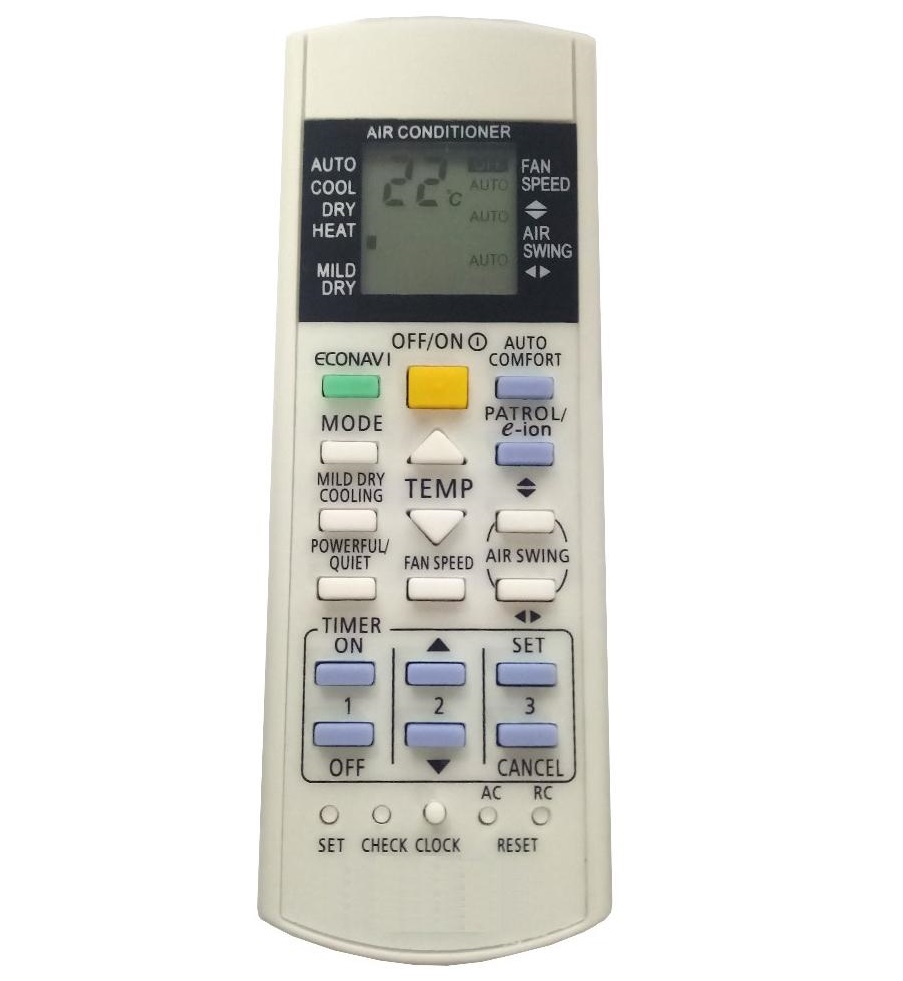 Panasonic Retrieving Error Code
Step 1: Locate the "check" button at the bottom of the remote. Press and hold the CHECK button for about 5 seconds until you see two lines appear – -.
Step 2: Point the remote at the air conditioner, scroll through the fault codes by pushing the "timer up" or "timer down" buttons. Each time the screen button is pressed, the error code will be displayed and the POWER indicator light on the air conditioner will blink once to confirm the signal.
Step 3 : When the POWER light and air conditioner light beep continuously for 4 seconds, the error code that appears on the screen is the error code of the air conditioner.
Step 4: If you want to turn off the error code query mode, hold down the CHECK button for 5 seconds or it will end automatically after 20 seconds if you do not perform any other operation.
Step 5: Temporarily delete the error on the air conditioner by shortening the power supply or pressing AC RESET and operating the air conditioner to check if the error appears again.
If your air conditioner beeps with "H00", this mean it is under normal operating conditions.
Panasonic Diagnosing Error Code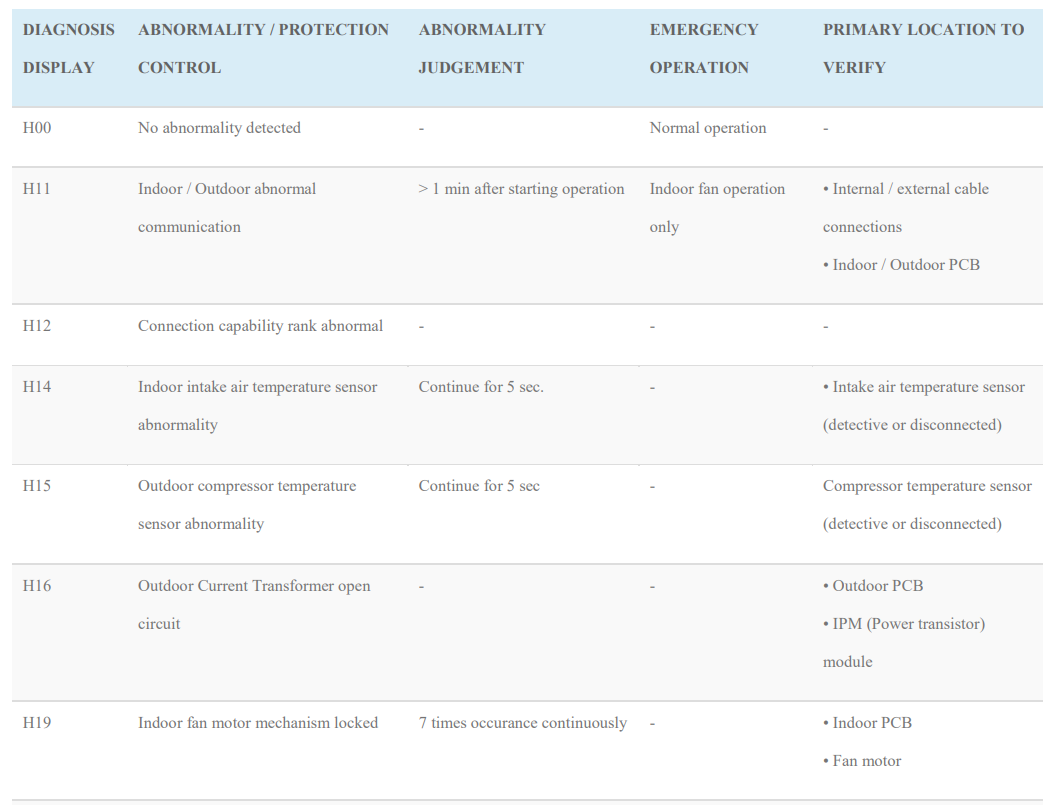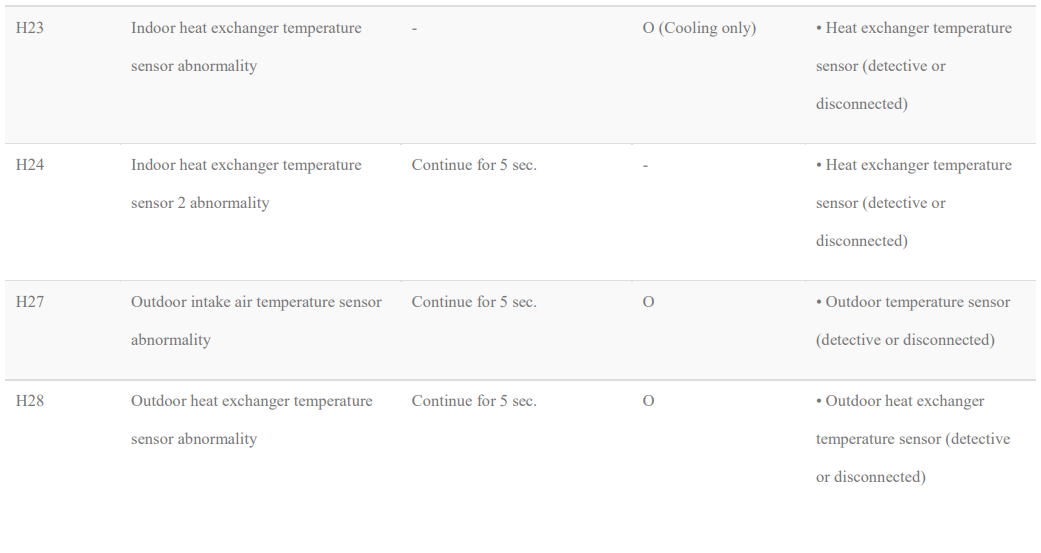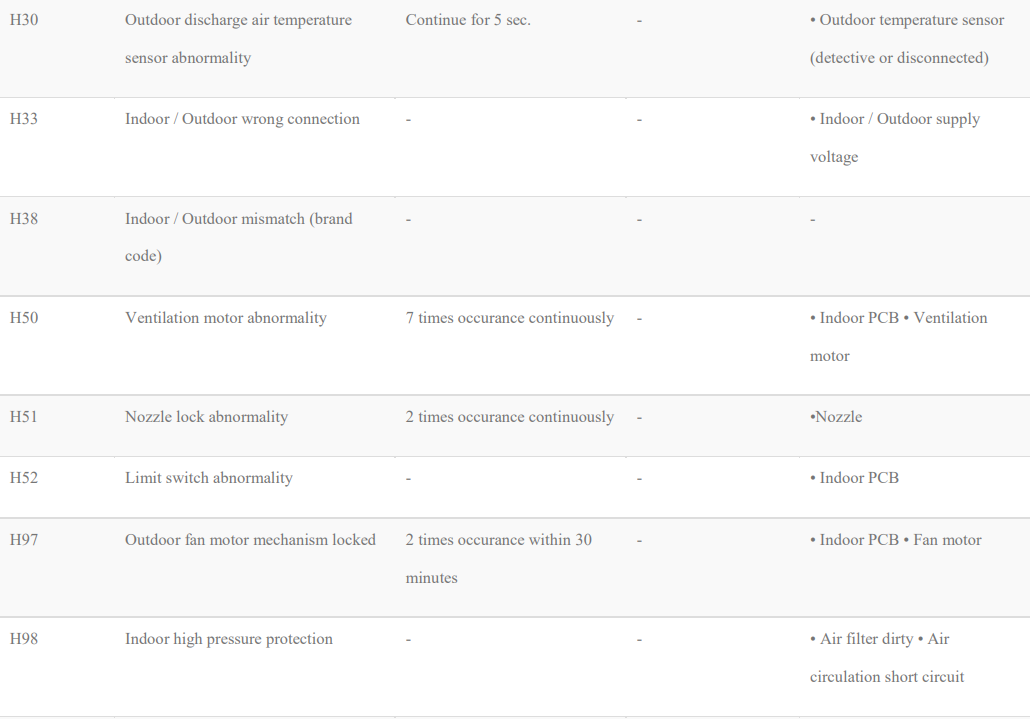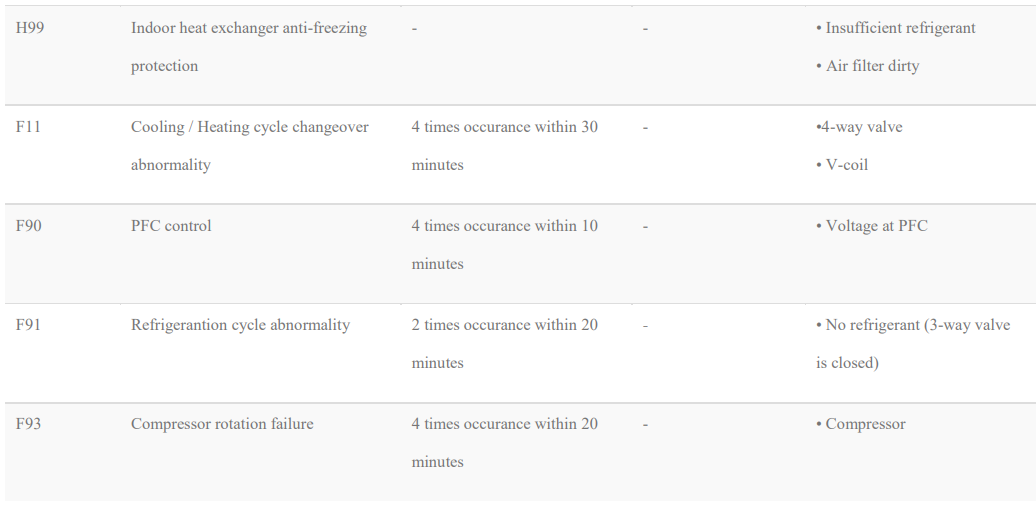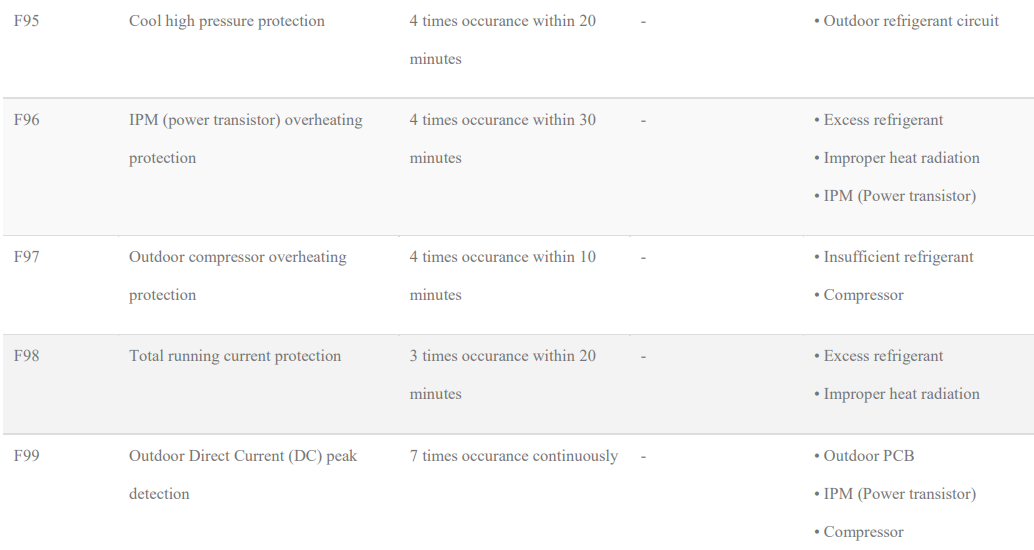 ---
Fujitsu Air-Conditioning Unit
Wireless Remote Control Models – Diagnostics
Models with wireless handsets have three LED's on the units which light up to show operational or fault conditions. Count the number of flashes to determine the error code.