In tough times during this COVID-19, everyone cuts down on expenses and budget. Servicing your Air conditioner System is listed as non-essential, so how do we make our air con system cleaner and last longer during each interval? Let us hoot you up with the steps.
1. Keeping your Air Conditioner Filters clean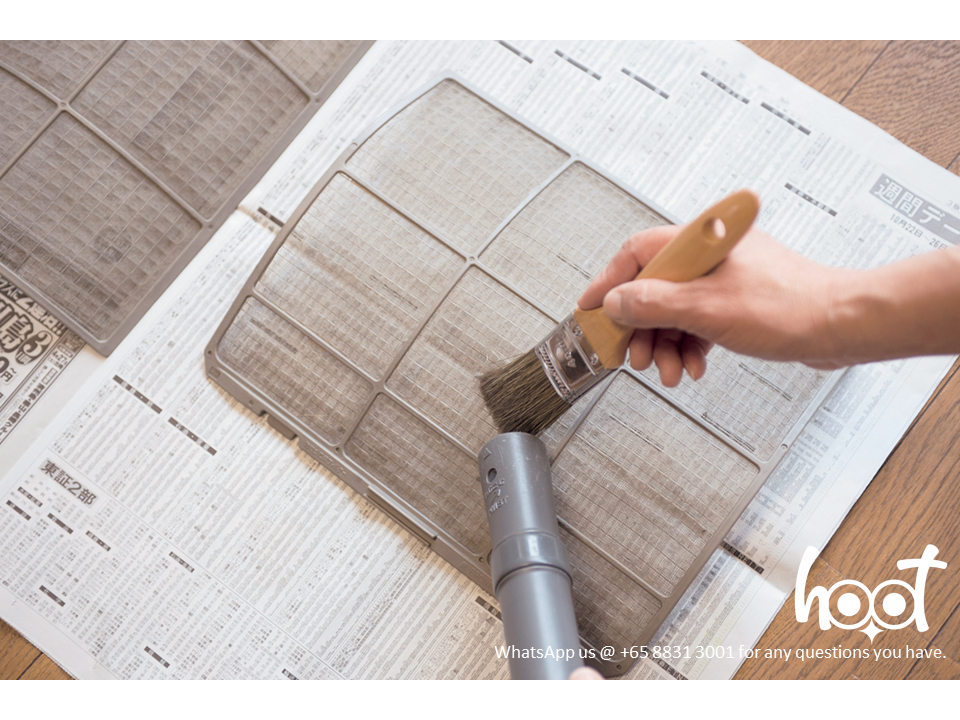 Wash your air-conditioner filter every 2 weeks to keep it clean. This prevents dirt from entering into your aircon system which helps you to save electricity bill as the Indoor unit would not be working so hard. In additional, you will be breathing in cleaner air, keeping you healthy and safe.
2. Switch on "Mould Proof" mode manually for 30 mins after every AC Operations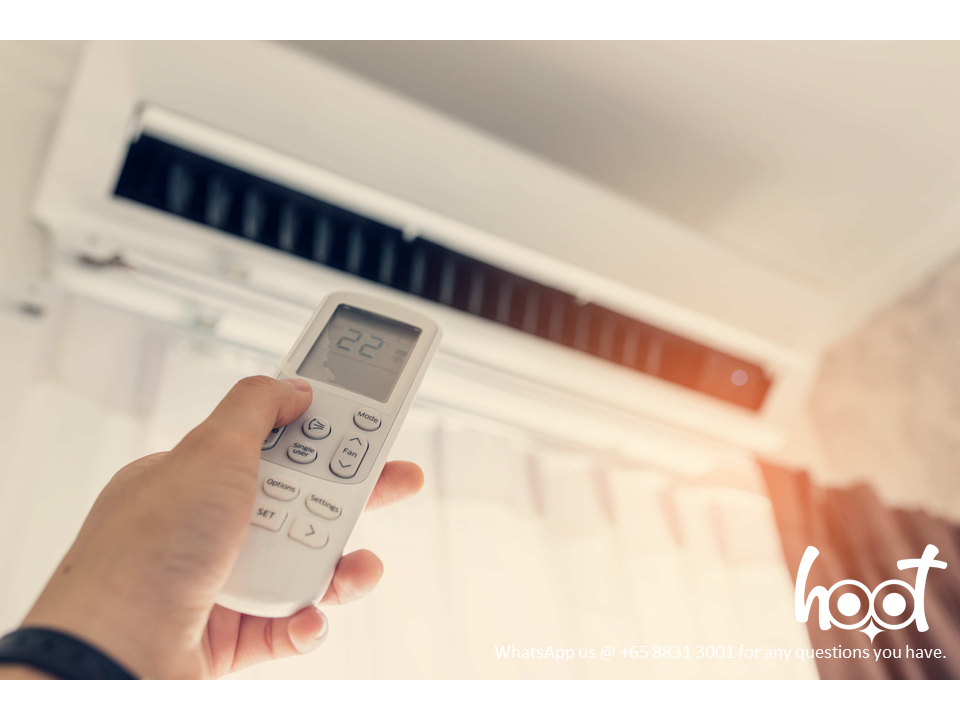 To perform this operation, switch the aircon mode to FAN mode and turn it on to low/medium fan speed. By performing this function,
It allows you to clear the aircon condensate that is trap in between the coils 
It prevents growing of mould and dirt in between the coils
After 30 minutes, remember to switch off the aircon unit. These does not consumer much electricity as it is only operating the blower which has a power rating of 35W to 45W. This translate to only 25 cents a month if you do it for 30 days. This important step help to keep your aircon clean for a longer period of time.
3. Find a budget Air Conditioner Cleaner Spray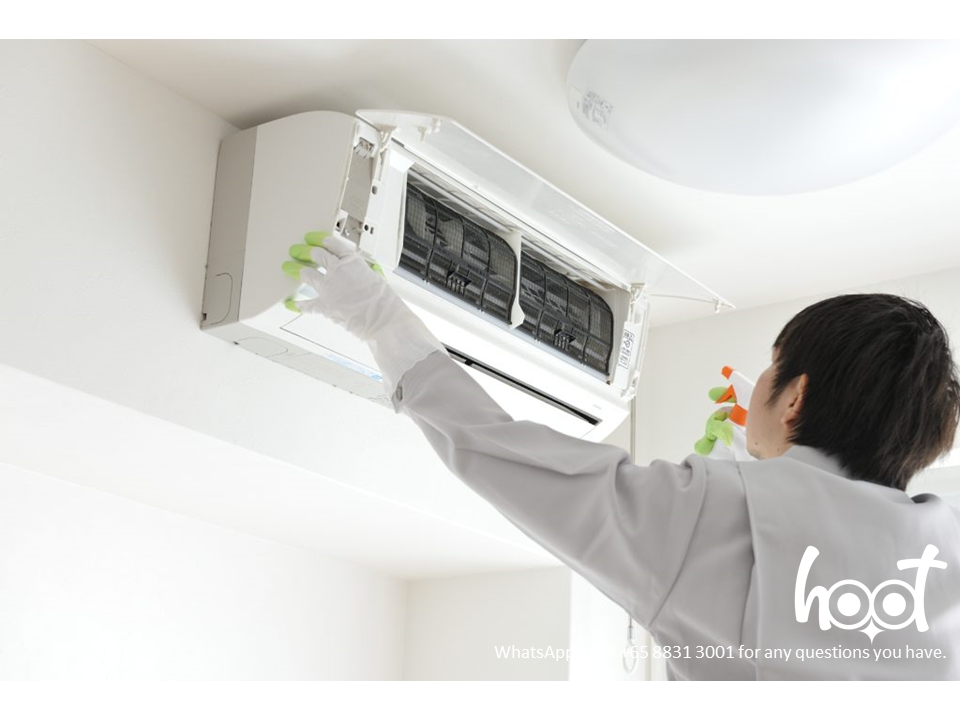 The cheapest aircon spray you can find would be from Mr DIY stores. It cost only $6.50 and it serves its purpose as a aircon cleaner agent. Not only it is water based, it is also safe on the coil and fin and is Made in USA. The cleaner agents not only helps to dissolves grease and dirt, it also kill off 99.9% of Staphylococcus ausreus, Escherichia coli and Candida albicans bacteria. A truly all in one spray. You may spray this every 2 months to maintain your lifespan of your aircon system.
We hope that the above 3 tips would help you to maintain and clean your aircon system, thus saving you money on future AC problems. Trust us because we are the real engineers that want your AC system to last longer and better.
For more information, please WhatsApp us at 8831 3001 and we will be here to help you answer any of your questions.